Welcome to Southeast Georgia Vet Clinic!
Southeast Georgia Veterinary Clinic is pleased to provide a wide variety of veterinary services for small animals in Brunswick & the surrounding area. These services include:
Call us today at (912) 554-8388 to request your pet's appointment!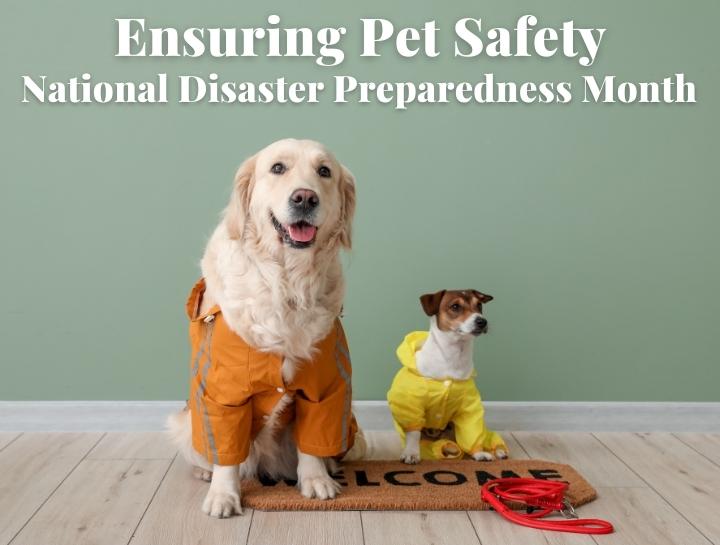 Ensuring Pet Safety: National Disaster Preparedness Month
This month, the focus extends beyond human safety to the well-being of our four-legged companions.
Southeast Georgia Veterinary Clinic acknowledges the importance of proactive planning for our beloved pets during crises, from natural disasters to unforeseen emergencies. This entails creating a comprehensive disaster preparedness plan, including medical supplies, food, water, identification, comfort items, and evacuation strategies.

Learn More »
Our Clients Love Us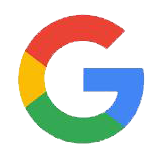 4.7
Rating on
Google Reviews!